 Commercial & residential landscaping services for the Tampa Bay area. 813-430-7777

Landscape Design
Custom 2D Cad designs created by experienced and creative professionals.

Landscape Construction
Commercial and residential landscape installations.

Outdoor Living
Pergolas, outdoor kitchens, and fire pits.

Hardscaping
Pavers, retaining walls and water features.
Landscape Design Services
Some clients prefer to see options for their yard before settling on a final direction. The conceptual design process presents you with the basic outlines of planting beds and features (patios, fire/water features, walls etc) Our creative design team is committed to making your vision a realty.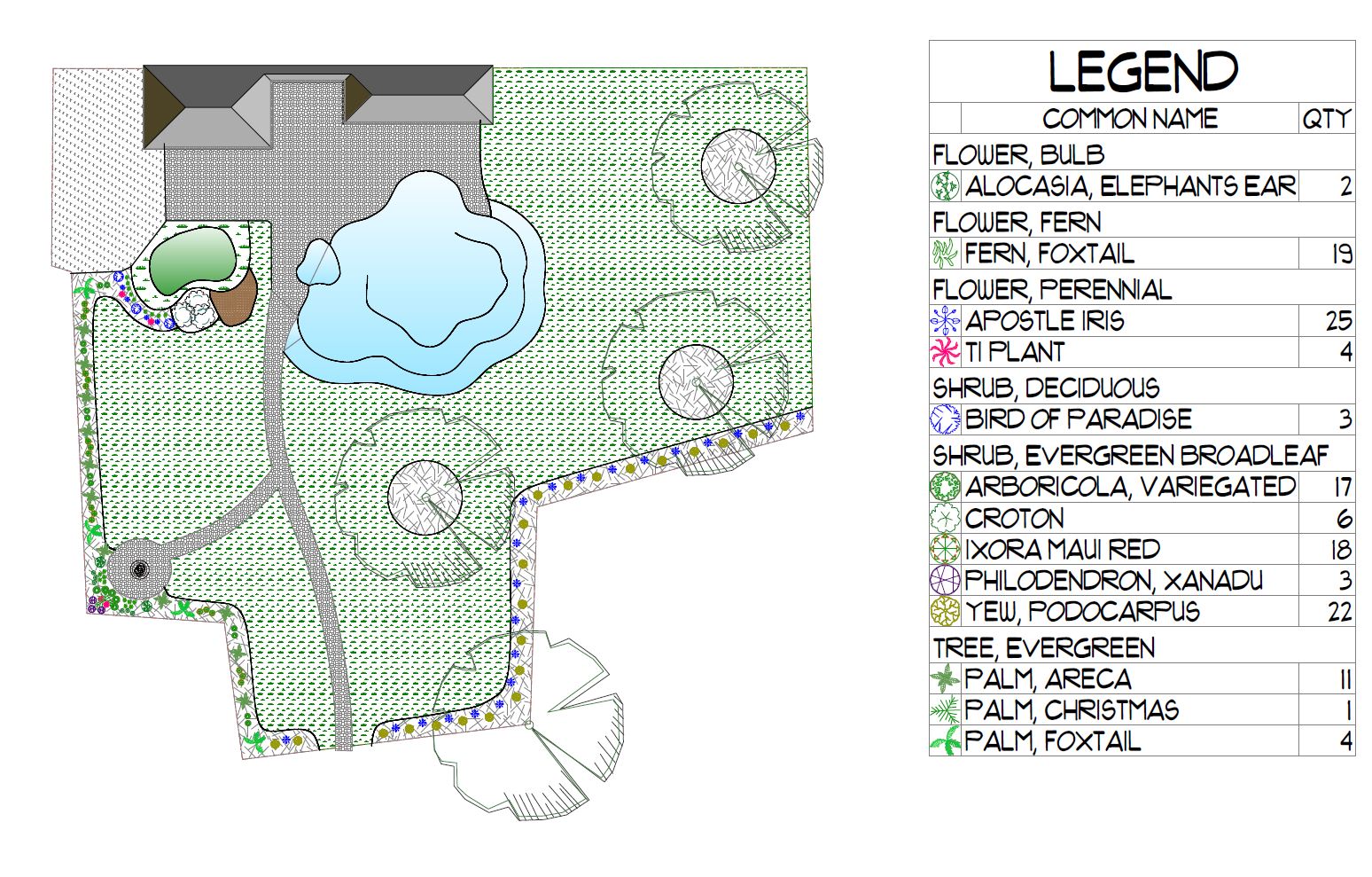 Free Estimate (813) 430-7777
We've Been Building For Over 15 years
Our Team of professionals have created hundreds of custom landscapes, transforming featureless spaces into environments that delight and inspire. We have won multiple 

landscaping

Awards through the builders we work with in the past years and will work hard to continue to do so.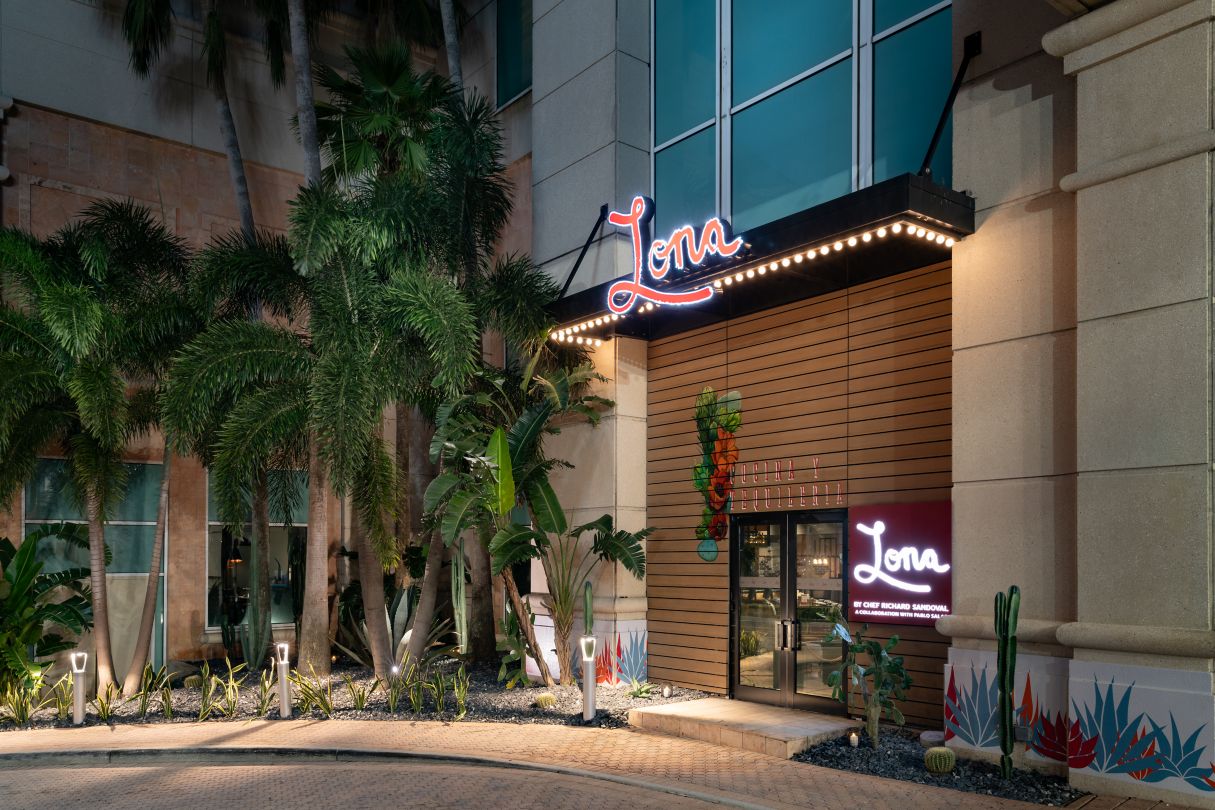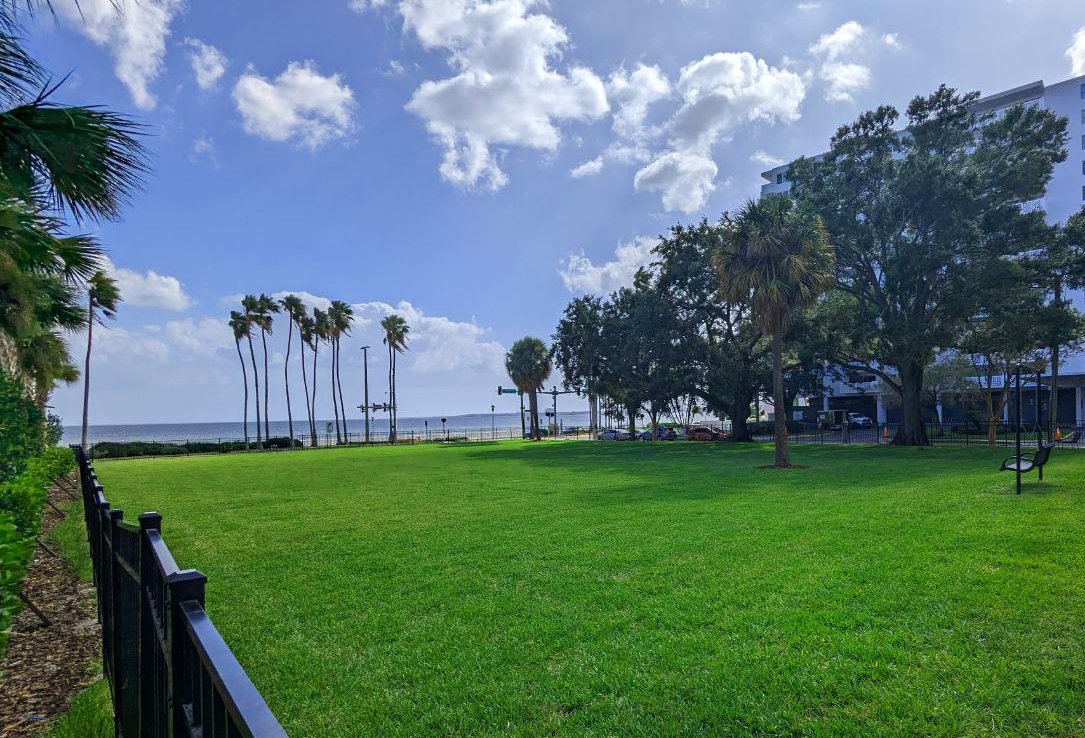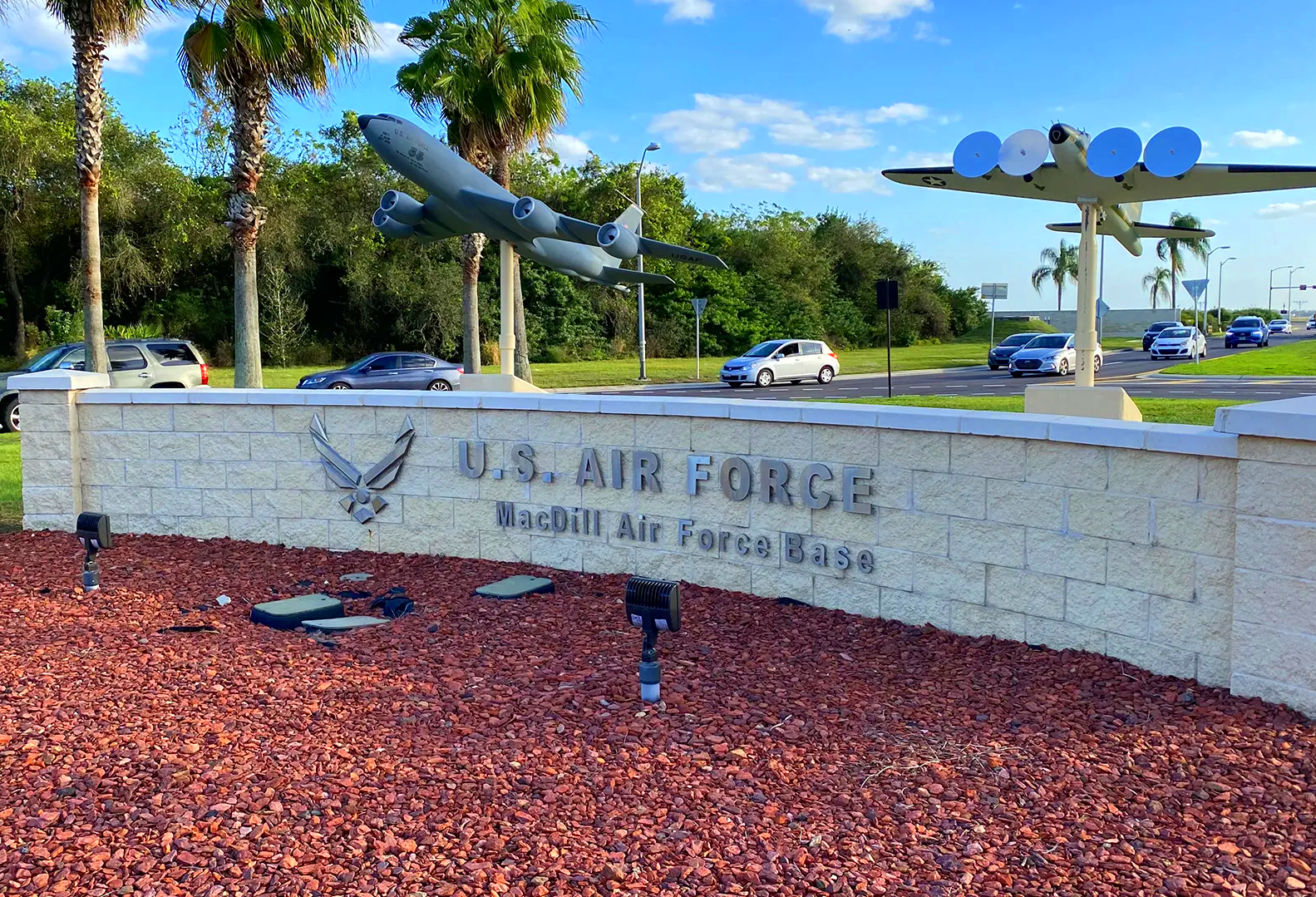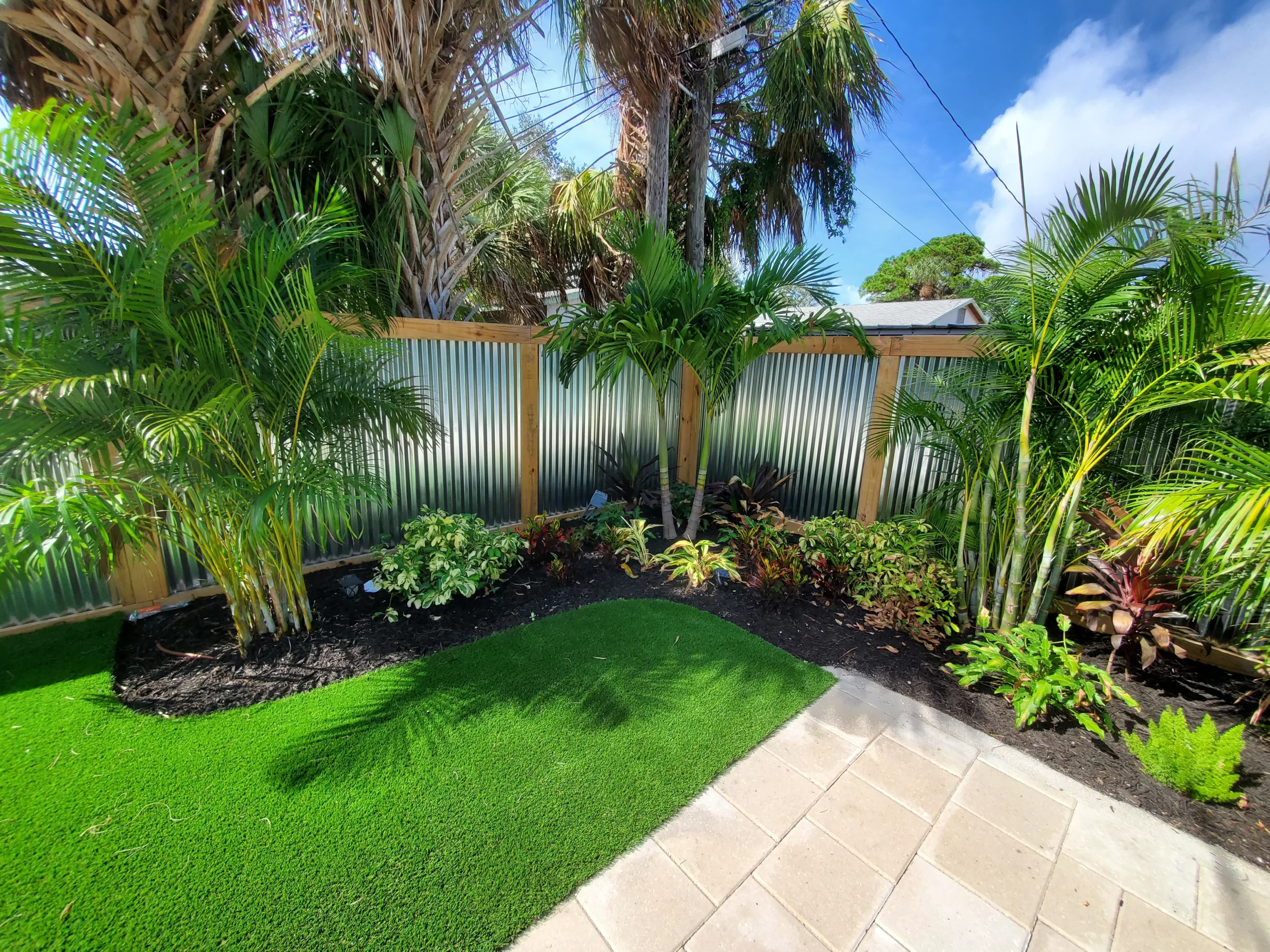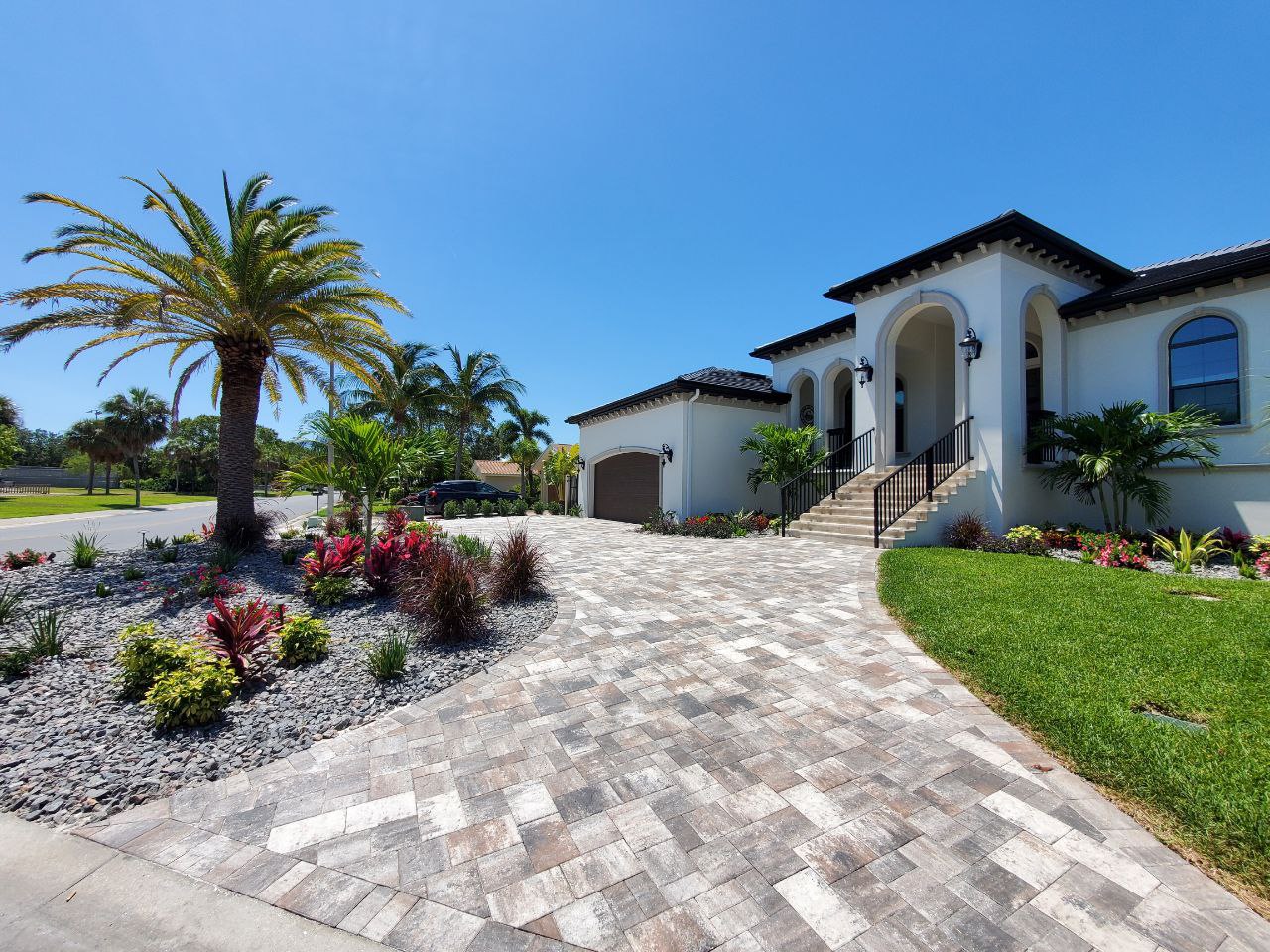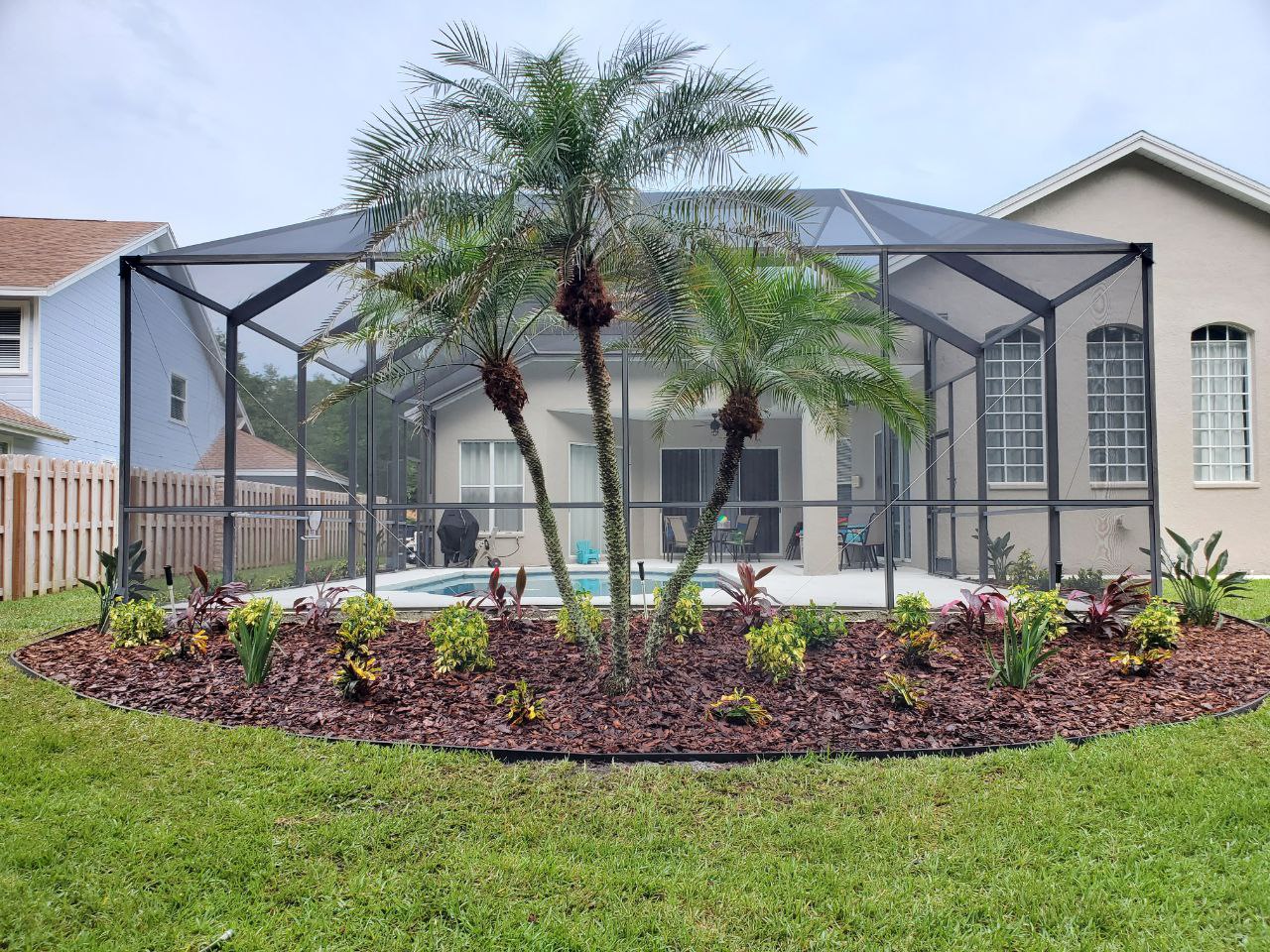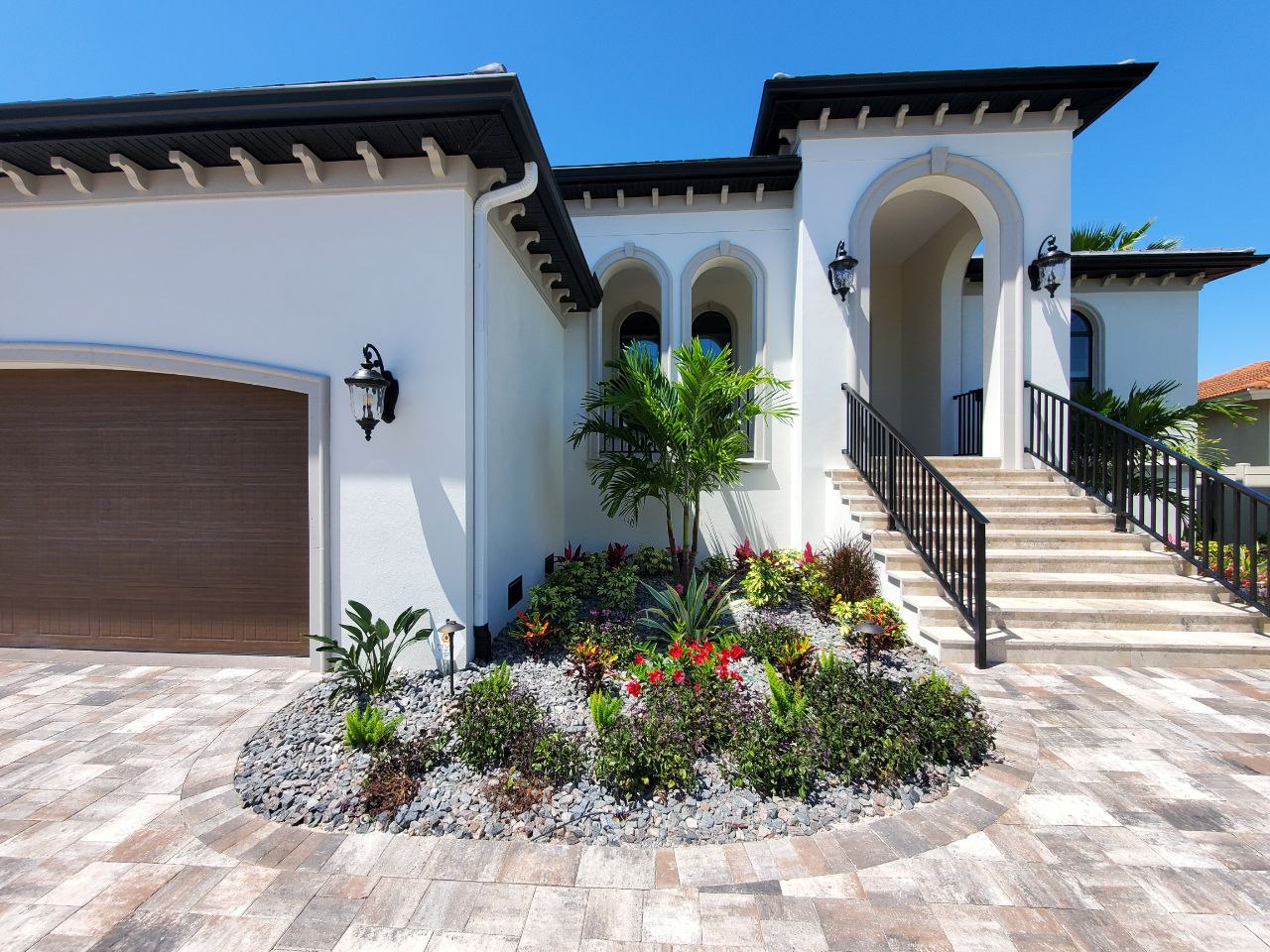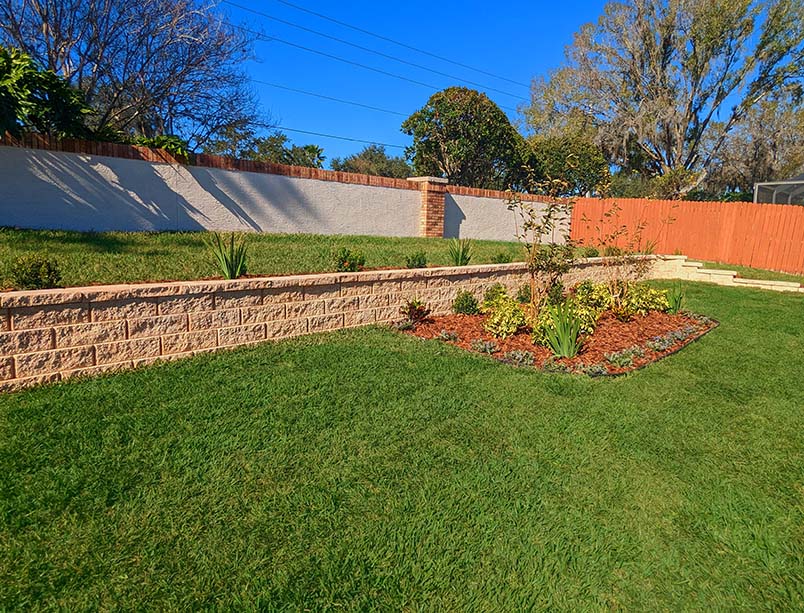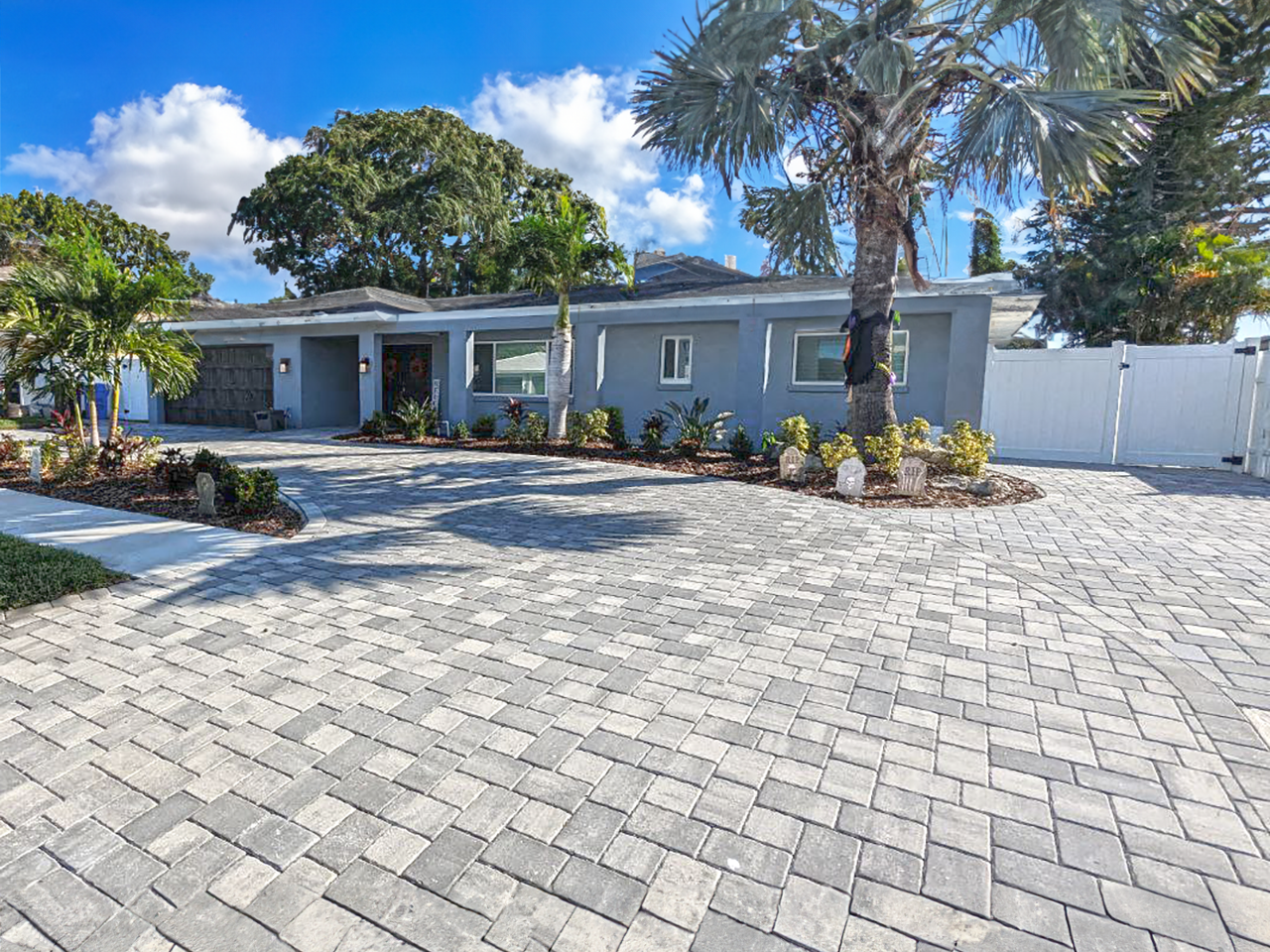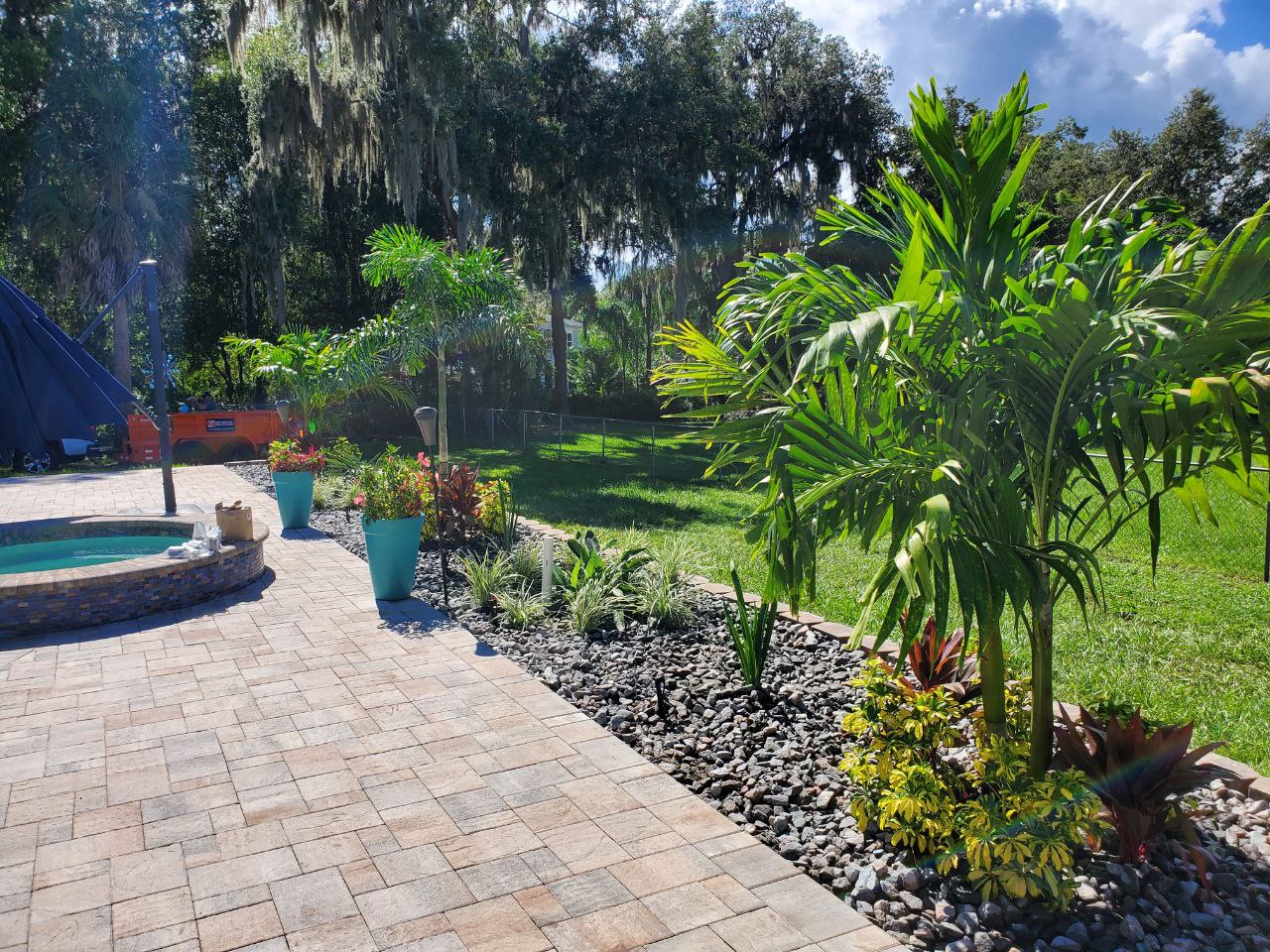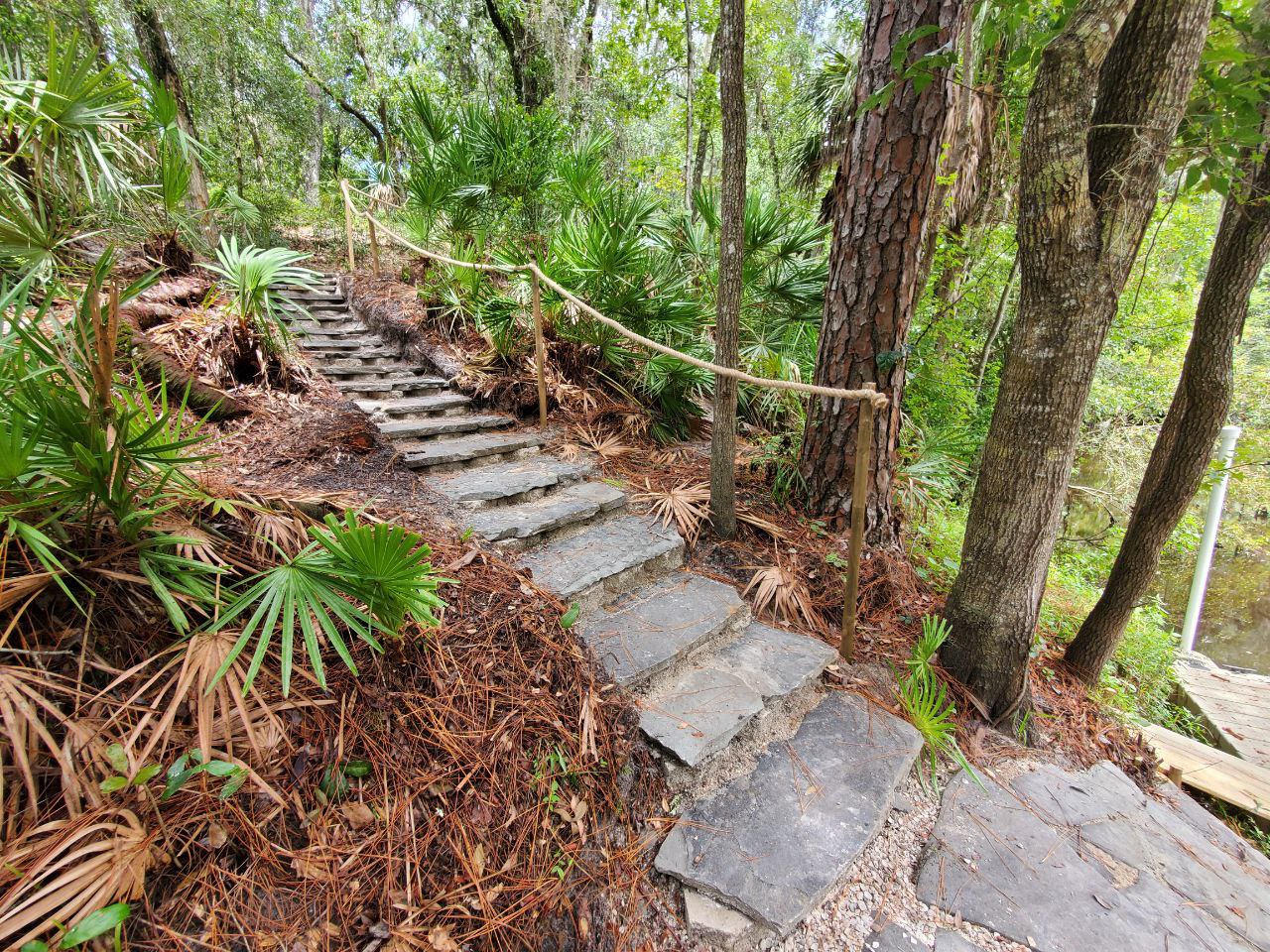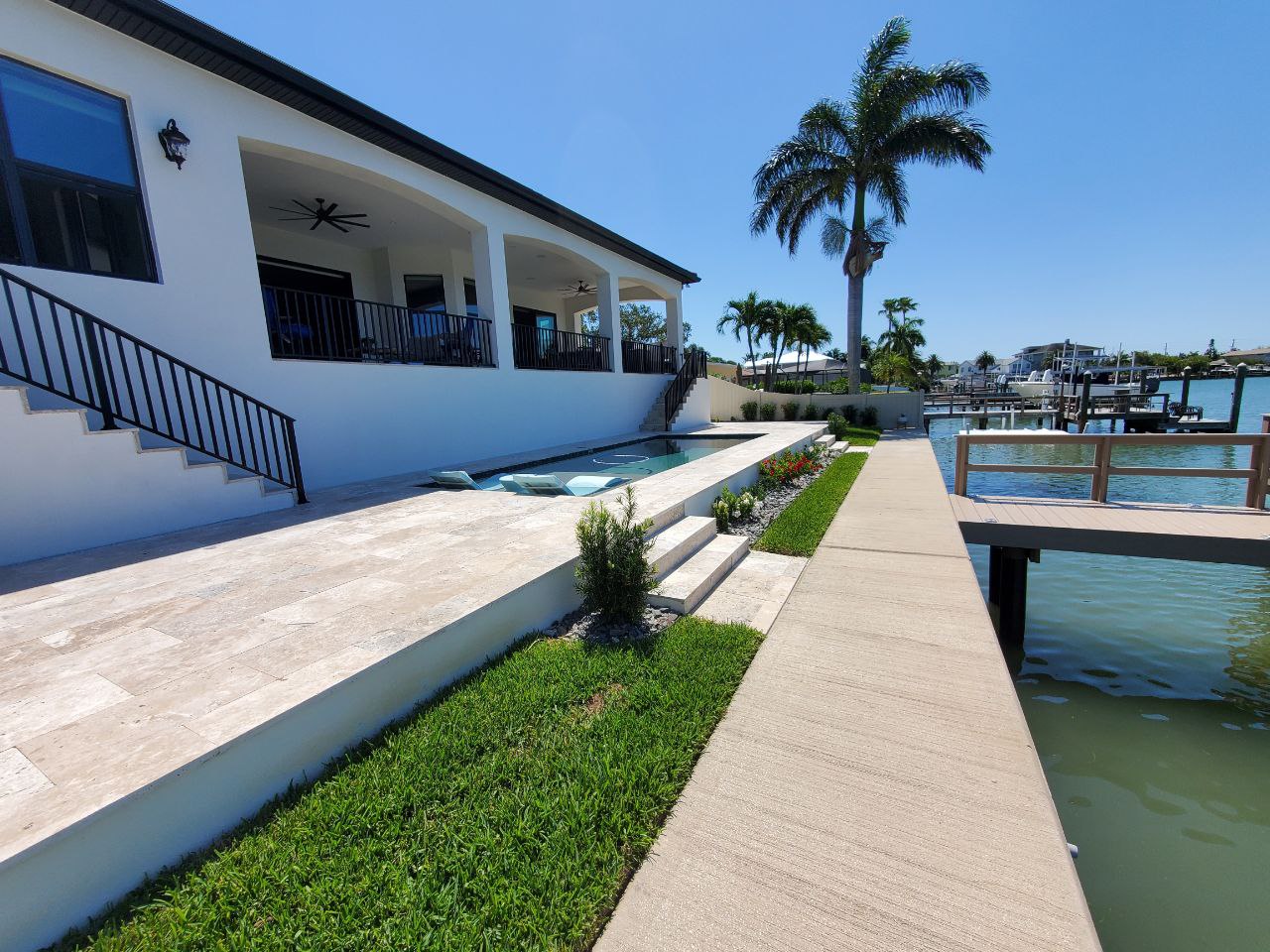 Tampa Landscape Professionals
Are you searching for professional landscape designs or meticulous landscape construction services in Tampa? NSLCD is located in the Tampa Bay Area.  We use 2D and 3D landscape designer software to transform your landscaping dreams into scenes that delight and inspire. Trusted by many homeowners and home builders alike, we have redefined the narrative in commercial and residential environments. We harmoniously align your desire to transform your immediate surroundings with our unmatched award-winning seal for excellence in design services.
As a Trusted Landscape Construction Company in Tampa with over 15 years of experience, building landscaping, hardscaping, fencing, irrigation, and drainage mapping, each detail matters and counts in our design process. Design is our passion as we tirelessly pursue a premium service and delivery. We strive to make outdoor beauty come alive in your visualized landscape. We apply the latest in 3D design technology using advanced tech tools to make the appearance of your landscapes (gardens, driveways, backyards, front yards, and pools) have intricate detail to conceptualize, visualize, and manifest your vision into reality.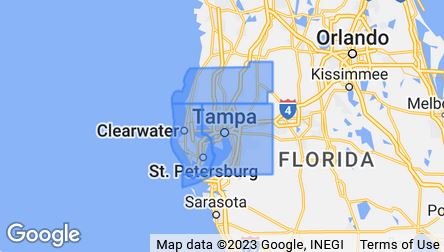 Service Areas
Tampa Bay Area,  Wesley Chapel, New Tampa, Land O'Lakes, Lutz, Zephyrhills.