Irrigation System Installation Services Tampa Fl
Service Areas
Hillsborough County,
Pasco County,
Pinellas County, Florida
, USA
Open Office Hours
M-F: 8am – 5pm
Sat: 10am – 12pm
Irrigation System Installation Service Fl
NorthStar has experience when it comes to providing irrigation system installation services in Tampa. We are the default destination for folks that are looking for premium and hassle-free irrigation system installation services in the Tampa region. We provide irrigation systems for both commercials as well as residential properties at attractive prices. Customer satisfaction is a matter of utmost importance for us at NorthStar; we leave no stone left unturned to ensure that our clients are delighted with our service.
Have an irrigation system installation upgrade or modification? We can be reached at your convenience and perform a walk-through of your desired irrigation needs to create an estimate that goes on par with your budget.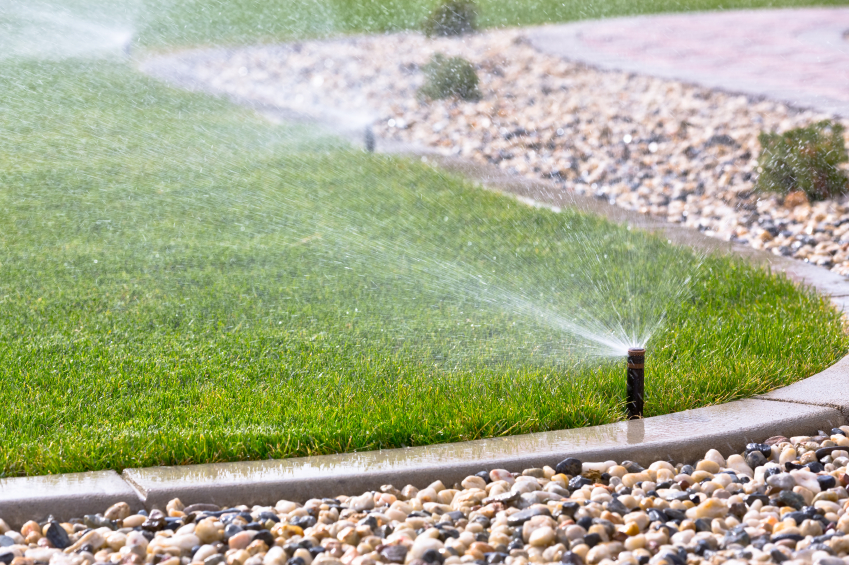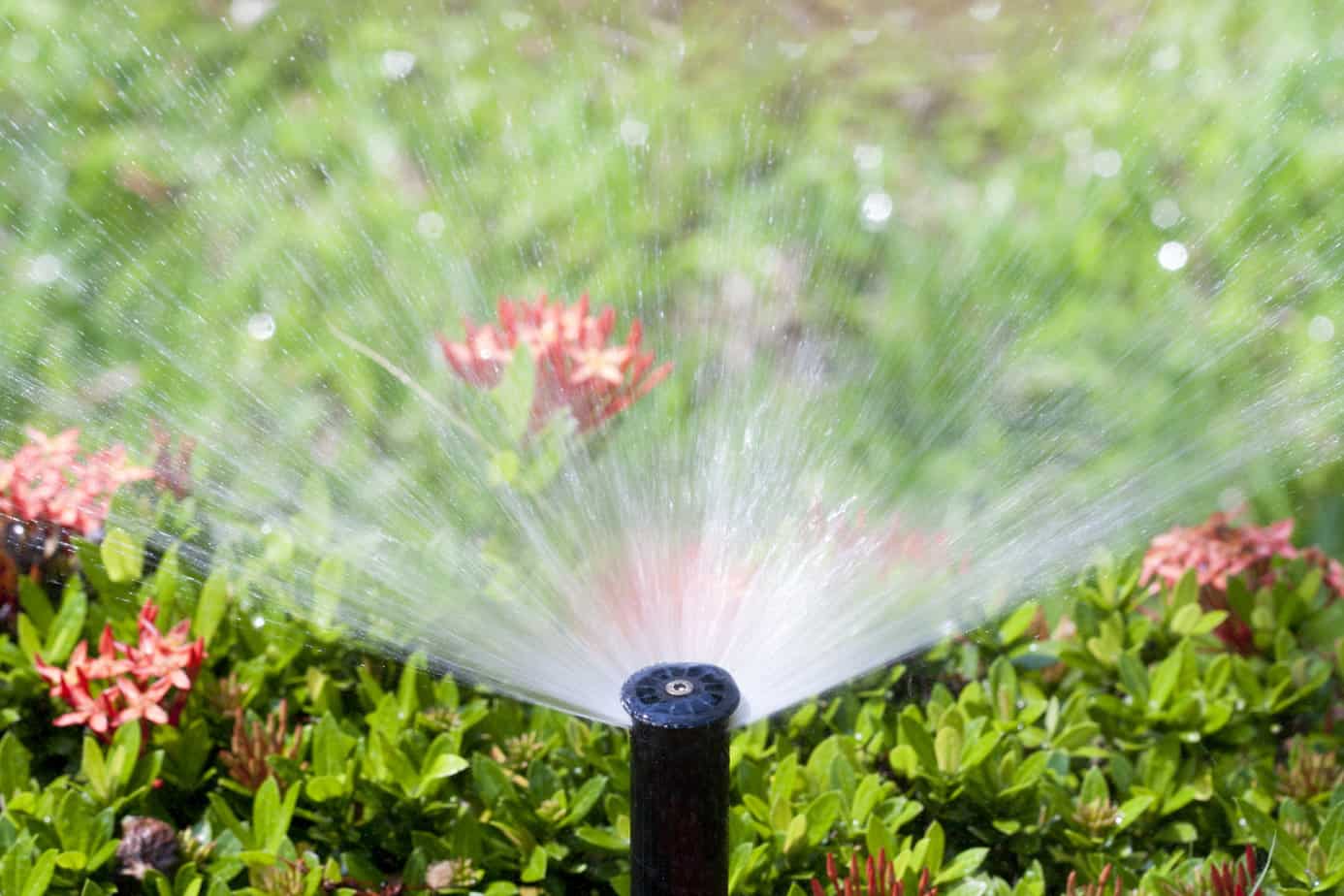 Promote a Healthy Turf with Reliable Irrigation System Installation
Commercial and residential irrigation repair and installation services can make your surrounding areas effortlessly look great. NorthStar brings you the best irrigation installation solutions that ensure your irrigation system keeps running as intended at all times. We always strive to provide the best solutions that fit all your needs in an efficient manner. Keeping your outdoor space looks perfect all the time, we have come up to provide you with irrigation system installation services in Tampa.
With years of experience in irrigation system installation and working with license contractors, you can rely on NorthStar on all  your outdoor landscaping irrigation needs. The system assures you of effortless maintenance of your outdoor space or lawn. We make the best possible efforts to keep your irrigation system running efficiently. We don't just install but also repair your existing irrigation system.
As a professional irrigation system installation service provider, you can expect us to serve you with:
Thorough evaluation of your irrigation system
More than one recommended solution to address the issues.
Leak-free and pressure-regulated performance
Timely and reliable solutions that work well
Licensed and Insured professionals.
At NorthStar, we offer you quick solutions to ensure your irrigation system functions better. Our main motto is to provide you with the right irrigation system installation services to promote healthy turf. No matter what your landscaping needs may be, we are here to accomplish them. So, let's get connected.
Call: (813) 430-7777

We Can't Wait to Make Your Landscaping dreams into a Reality