Get free customized landscape design estimate from our professionals. Provide your information to get a beautiful design for your dream house.
Service Areas
Hillsborough County,
Pasco County,
Pinellas County, Florida
, USA
Open Office Hours
M-F: 8am – 5pm
Sat: 10am – 12pm
Call: (813) 430-7777

We Can't Wait to Make Your Landscaping dreams into a Reality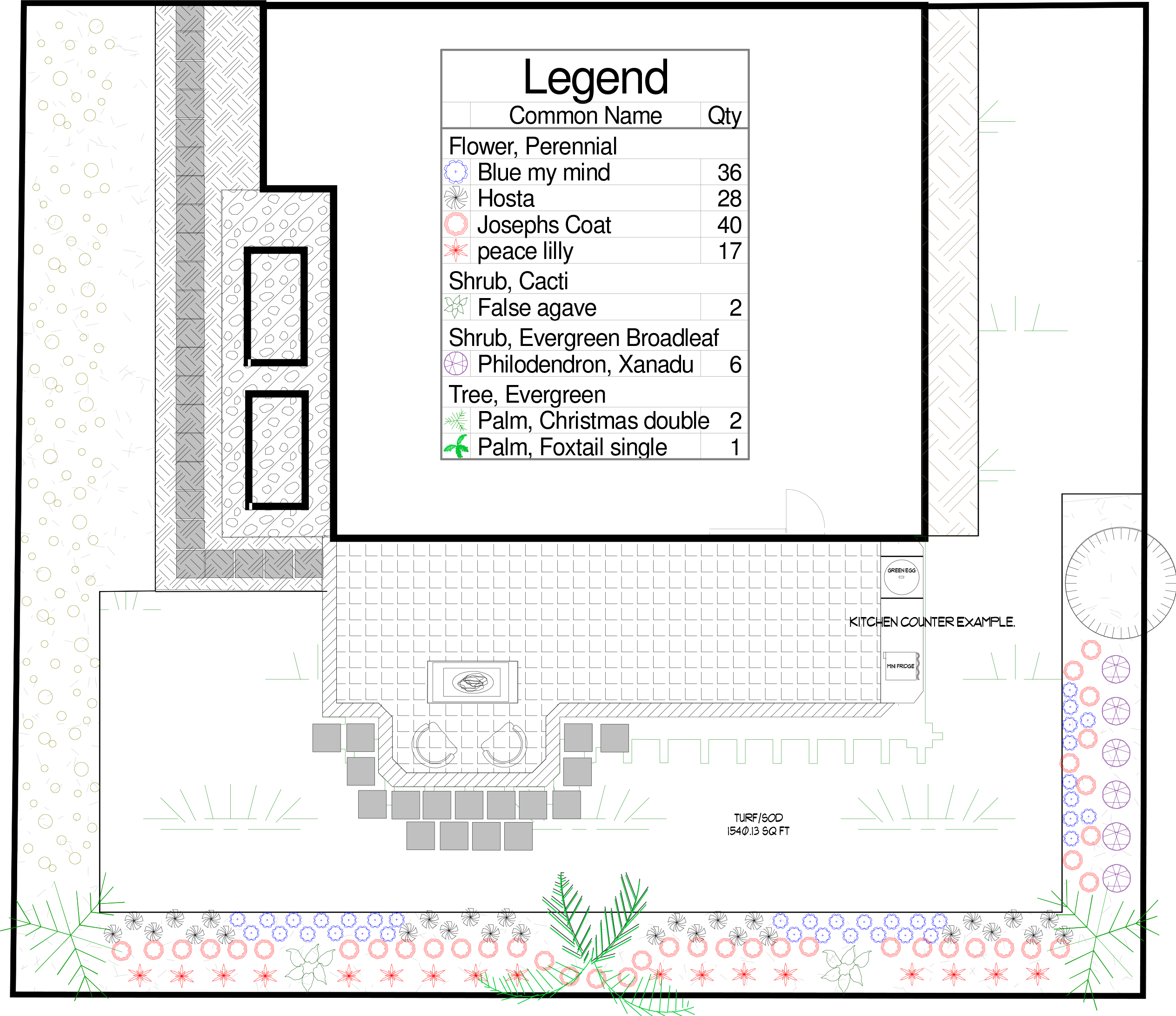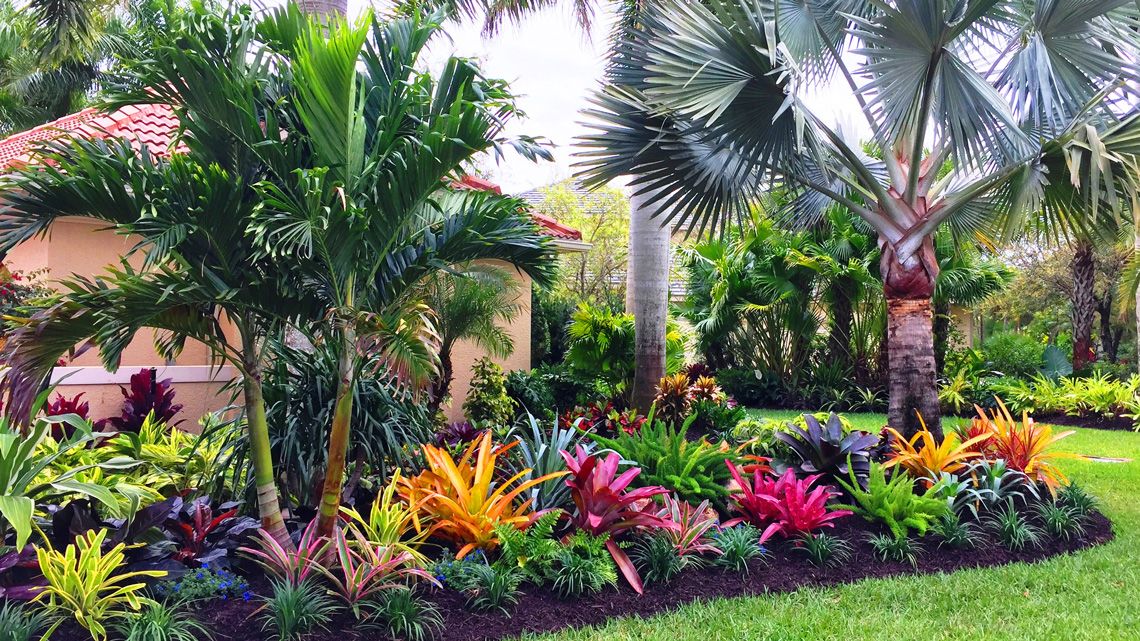 Landscape Design
Our landscape designer will perform a walk-through of your property where we will collect any information that will help in the design process, after which we will provide a 2D CAD design of your desired landscaping.