Please provide your information, so that we may provide a free customized estimate. One of our landscaping professionals will contact you to set an appointment, if needed, to survey the project area.
Service Areas
Hillsborough County,
Pasco County,
Pinellas County, Florida
, USA
Open Office Hours
M-F: 8am – 5pm
Sat: 10am – 12pm
Call: (813) 430-7777

We Can't Wait to Make Your Landscaping dreams into a Reality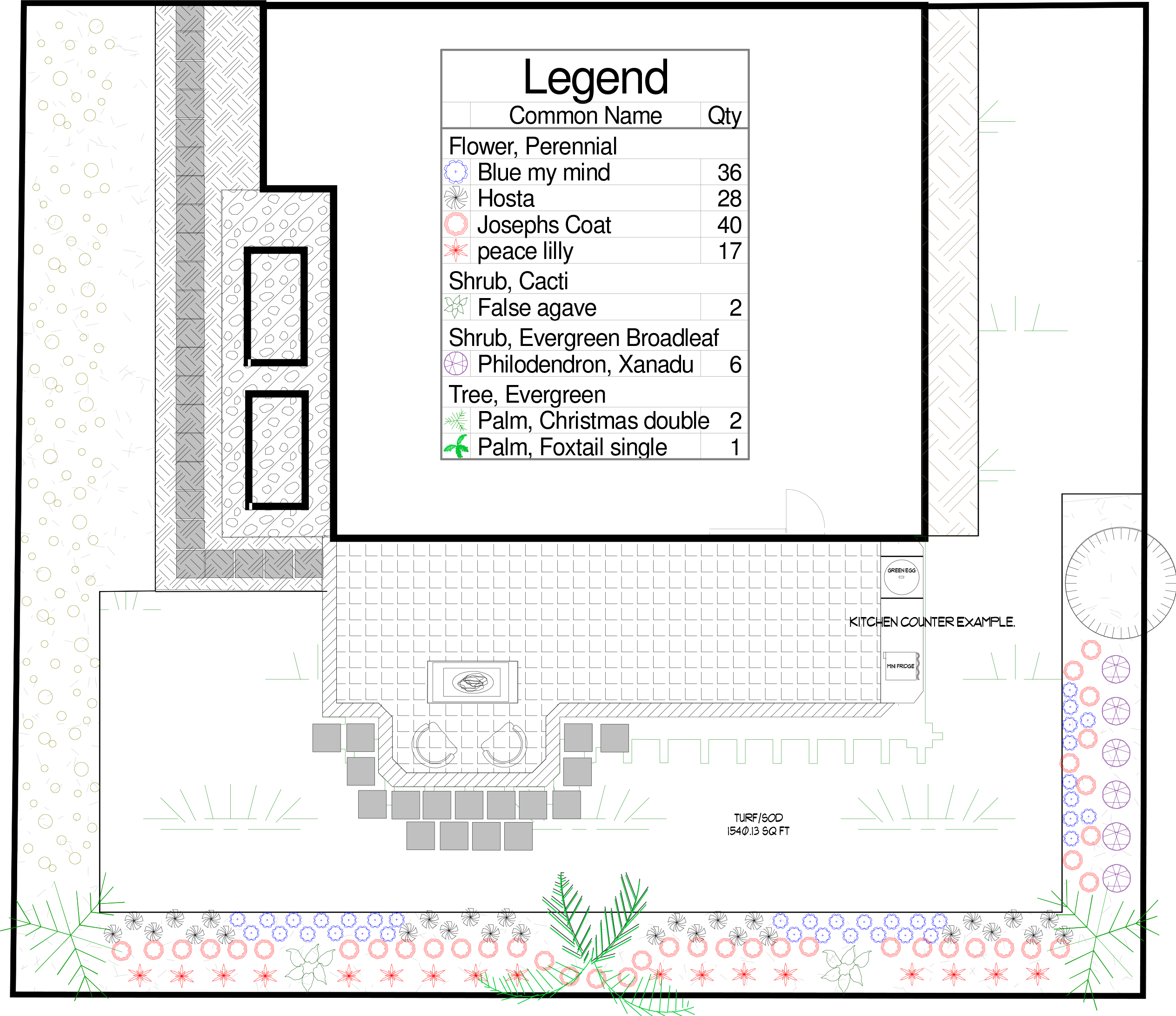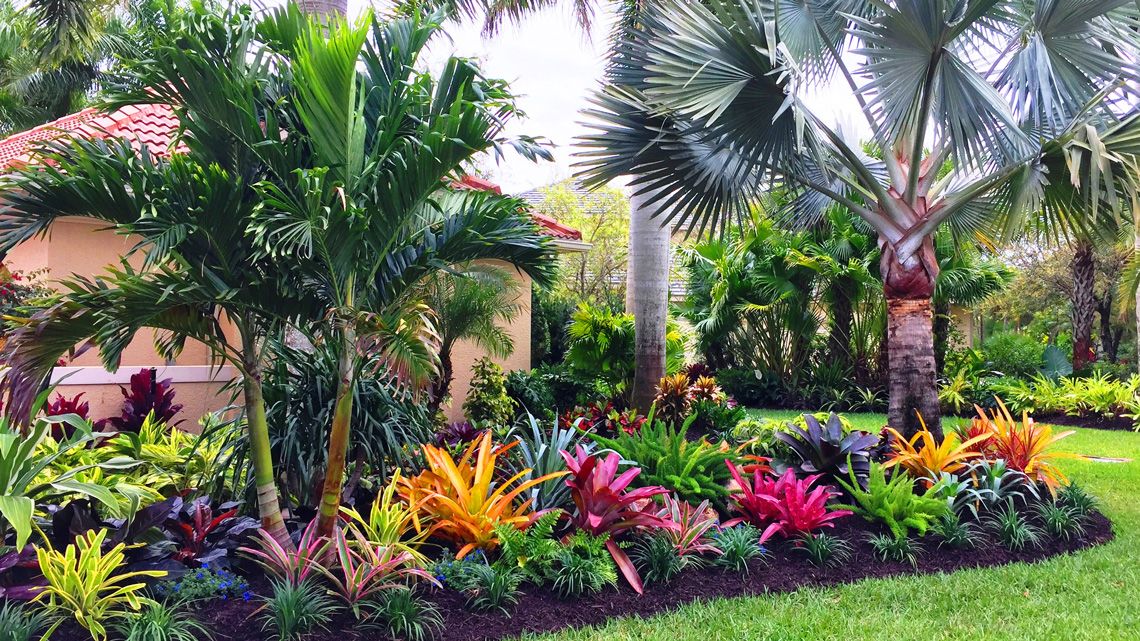 Landscape Design
Our landscape designer will perform a walk-through of your property where we will collect any information that will help in the design process, after which we will provide a 2D CAD design of your desired landscaping.