Professional Landscapers Tampa Fl
Service Areas
Hillsborough County,
Pasco County,
Pinellas County, Florida
, USA
Open Office Hours
M-F: 8am – 5pm
Sat: 10am – 12pm
Professional Landscapers Tampa Fl
NorthStar is your trusted landscaping service provider in Tampa, FL. We provide residential landscape installations in Tampa FL, according to your unique requirements. Additionally, if you are a commercial property manager or owner you can also reach out to us for commercial landscape construction in the Tampa Bay Area.
Whether you have a commercial property or a residential one, there is no room for compromises when it comes to landscaping. Our reliable landscaping professionals in Tampa take a planned approach to design and consider your requirements but ensure that everything is constructed according to the local laws and guidelines.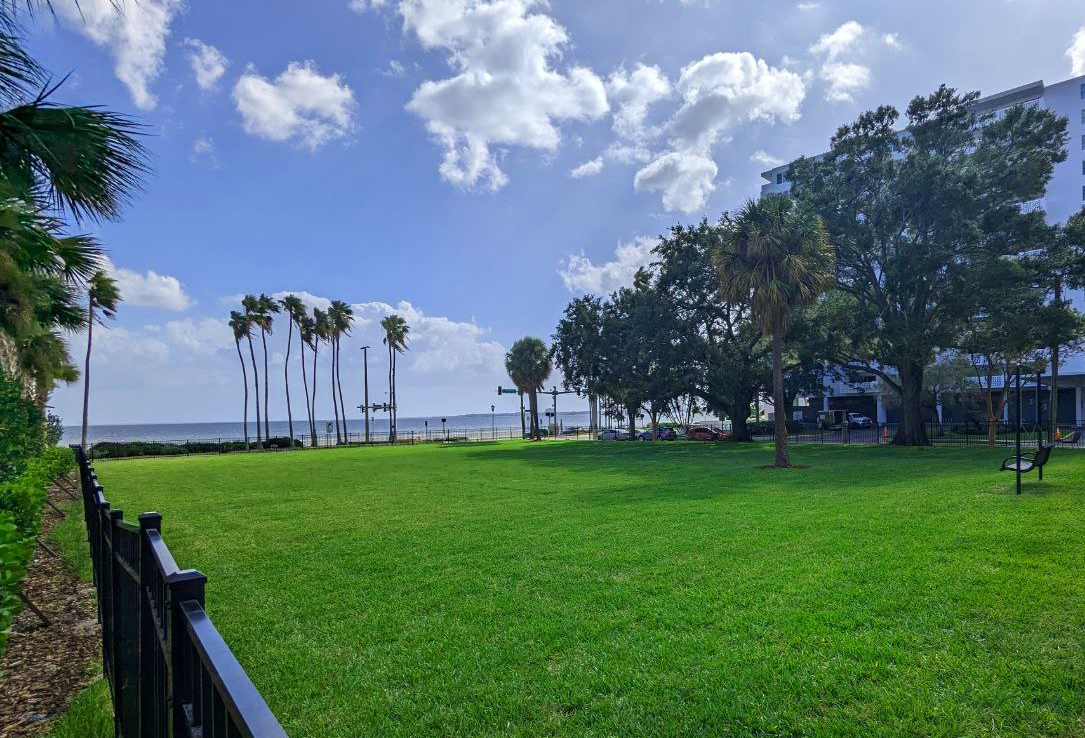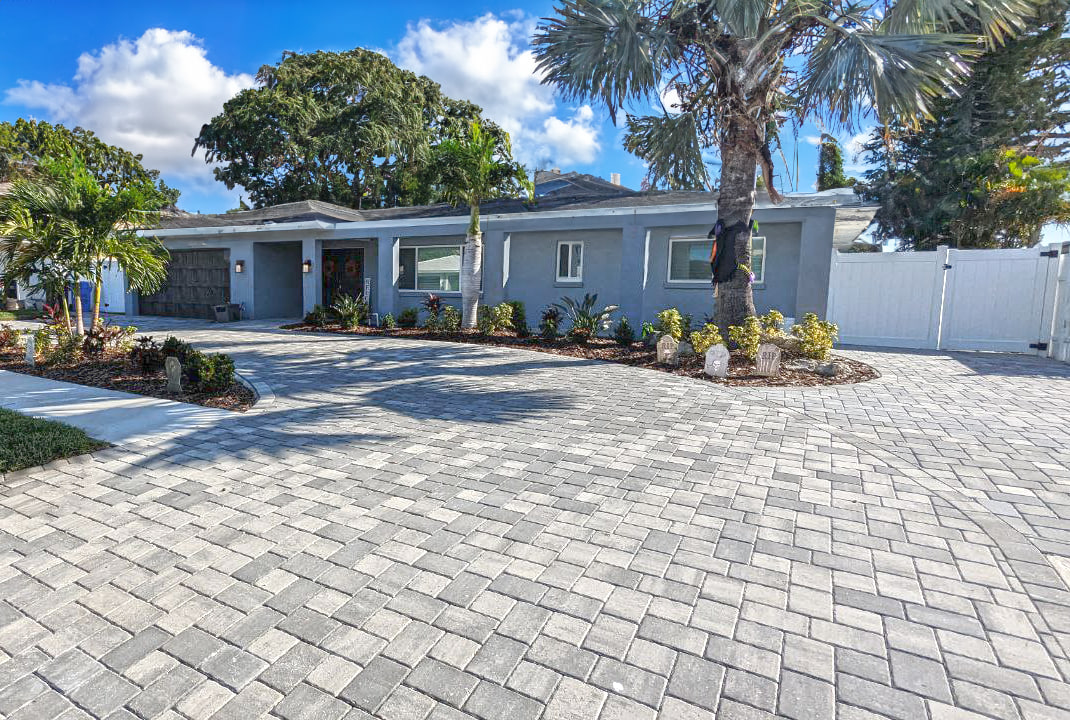 So, do not give it another thought and connect with NorthStar Landscape Construction & Design, have us be your guiding light for your residential landscaping services in Tampa FL needs.
Residential Landscaping Contractor Tampa Fl
Are you on the lookout for professional services for commercial landscape construction in Tampa FL? Then, you have hit the right platform. We at NorthStar have come up to enhance your commercial spaces by providing reliable commercial landscaping services. Our main objective is to enhance the spaces and lives of people around us. Our services are not limited to commercial landscaping only. We also provide residential landscape installations in your area.
We are your complete landscaping partner that does not only install but also provides maintenance services to its customers. Our comprehensive residential landscaping services in Tampa FL make us stand out in the crowd. We are here to address your landscaping concerns and provide you with the best-ever solutions in no time. We also provide regular audit checks to meet your property's requirements.
With tailor-made designs, we help your environment to enhance through our dependable landscaping solutions. We have come up as your reliable residential landscaping contractor in Tampa that takes care of everything when it comes to landscaping. We assure you of high-quality landscaping services. Whether it is your commercial building or residential space, we have the right skill sets to uplift the appeal of everything. With well-trained staff, we assure our customers that their landscaping needs are in the right hands. Whether you want to redesign or require landscape installation, we are just right there for you to meet your purposes. Now, connect with us and discuss your needs right away.
Call: (813) 430-7777

We Can't Wait to Make Your Landscaping dreams into a Reality