Custom Yard Design Landscaping Services Tampa Fl
Service Areas
Hillsborough County,
Pasco County,
Pinellas County, Florida
, USA
Open Office Hours
M-F: 8am – 5pm
Sat: 10am – 12pm
Custom Yard Design Landscaping Services in Tampa FL
Interested in having a landscape design that not only creates an appealing environment but also adds to the property value? Well, if that is what you are looking for, then you simply could not find a better company suited for your requirements than NorthStar. We are the leading yard design landscaping company in Tampa, providing premium solutions to our clients using the latest in Drone laser mapping and 3D Design Software.
You could not make a better choice than NorthStar for your custom landscape design services in Tampa. Our professionals are highly experienced in the field and guarantee the finest solutions for your requirement. Connect with us today to schedule a walkthrough and get reliable custom garden or landscape designed using our services!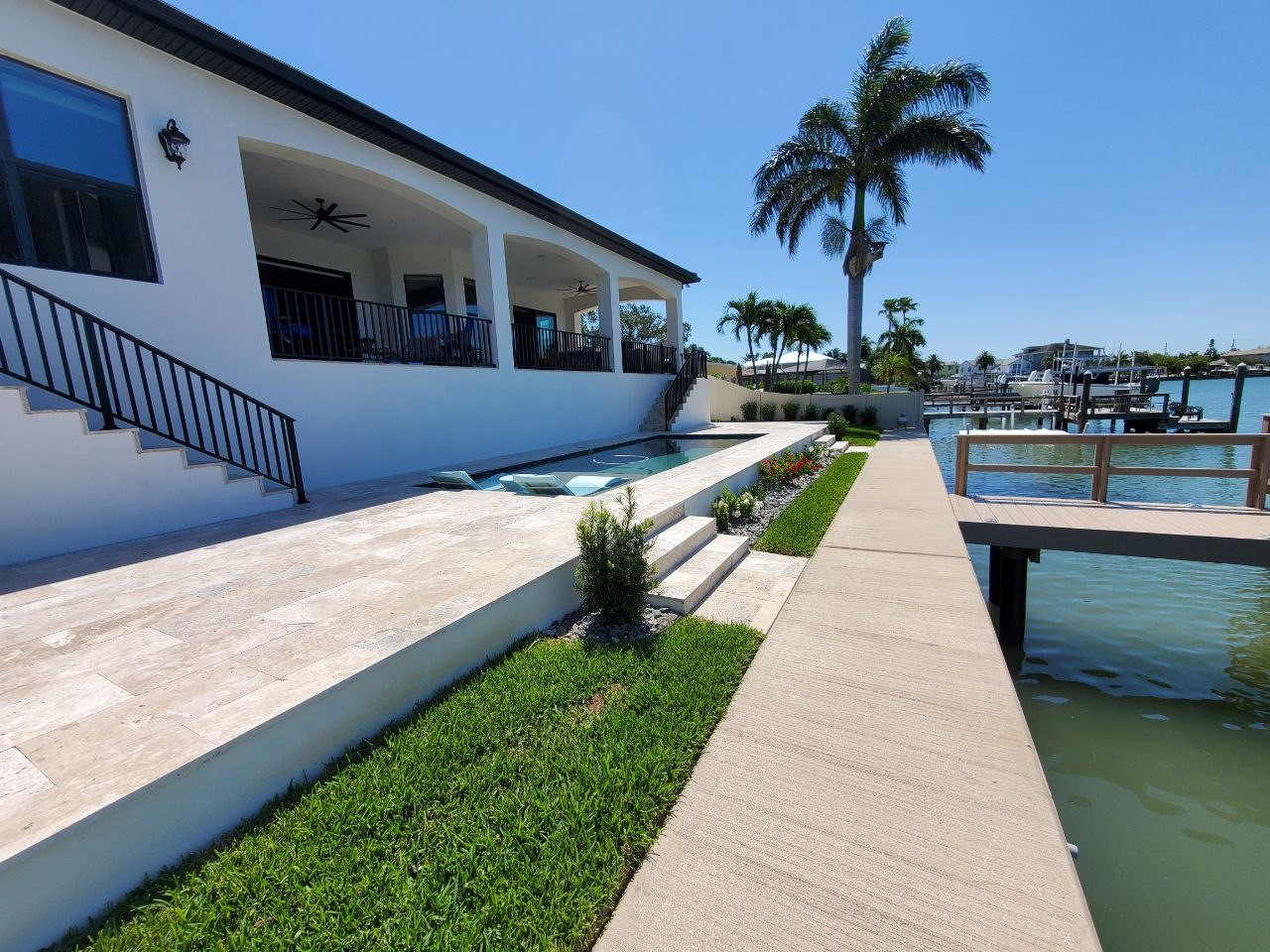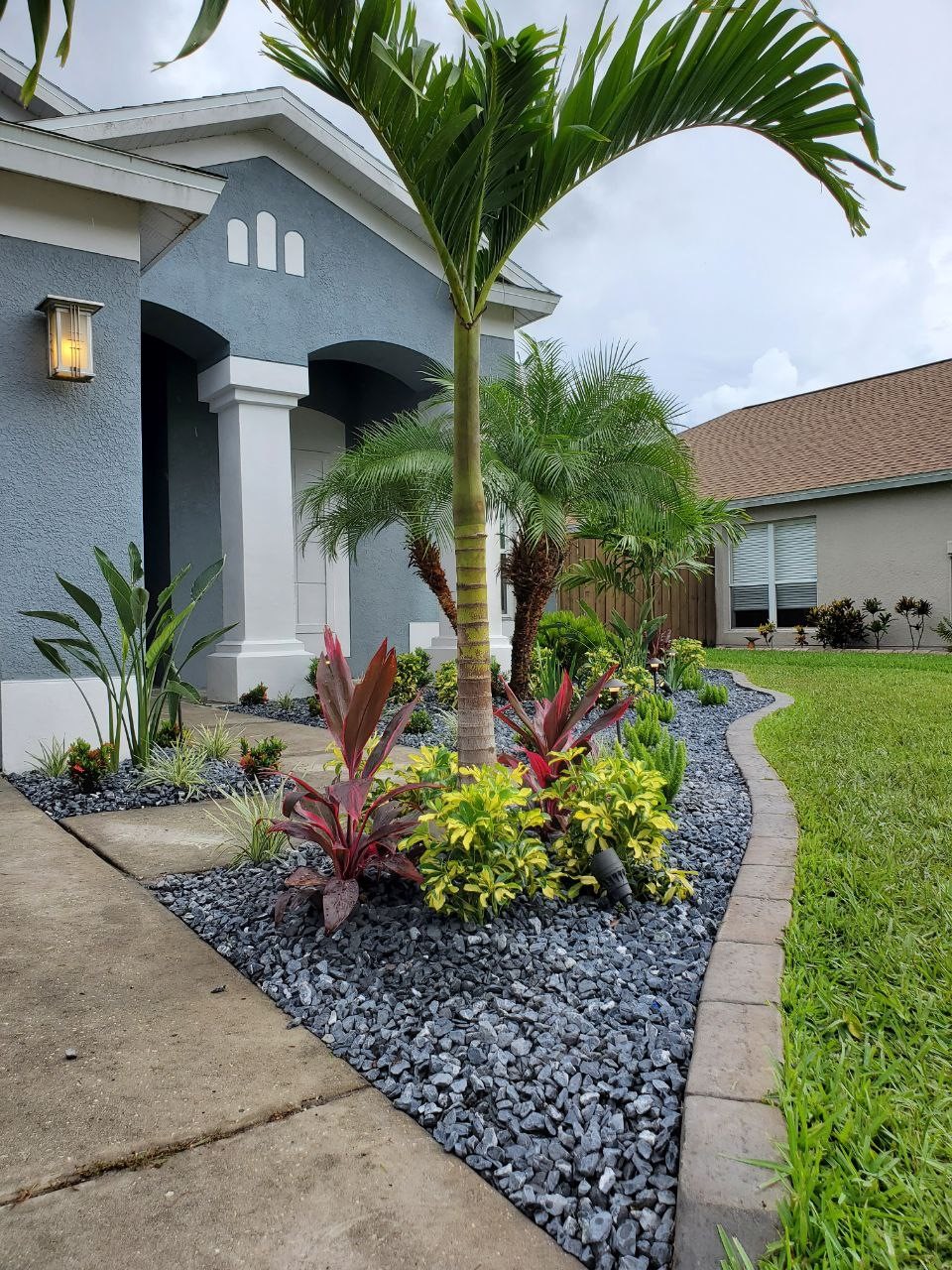 Custom Landscape Design Tampa
Finding the best and most reliable yard design landscaping company in Tampa is not a complex task anymore. NorthStar has come with a goal of creating beautiful outdoor environments for our customers. Whether it is to enhance the value of your property or for your personal enjoyment, we are here to provide you with custom landscape design services in Tampa. We are dedicated to providing you with excellent services while creating beautiful outdoor spaces. We always use the finest products to ensure quality construction and innovative installation.
What makes us stand out from the crowd is that our customer service is second to none, just read our Google reviews. For us, you and the services we provide for our clients are our priority. From planting and construction to irrigation systems, we can install landscapes that transform the appeal of your home. No matter what your design needs may be, we have a strong desire of turning your yard into an area where you can relax and unwind.
Custom Landscape Design Tampa
We create vibrant and beautiful landscapes that complement your styles. We make the best use of our expertise and to ensure the best Tampa landscaping Design experience . We make sure your outdoor spaces look stunning and are informed on every question you may have every step of the way. Whether you like traditional, tropical, contemporary, or southern-style outdoor spaces, we will come to your aid. You can discuss your specific needs and we will surely serve them at your leisure. So, what are you waiting for? Book an appointment now.
Call: (813) 430-7777

We Can't Wait to Make Your Landscaping dreams into a Reality