Service Areas
Hillsborough County,
Pasco County,
Pinellas County, Florida
, USA
Open Office Hours
M-F: 8am – 5pm
Sat: 10am – 12pm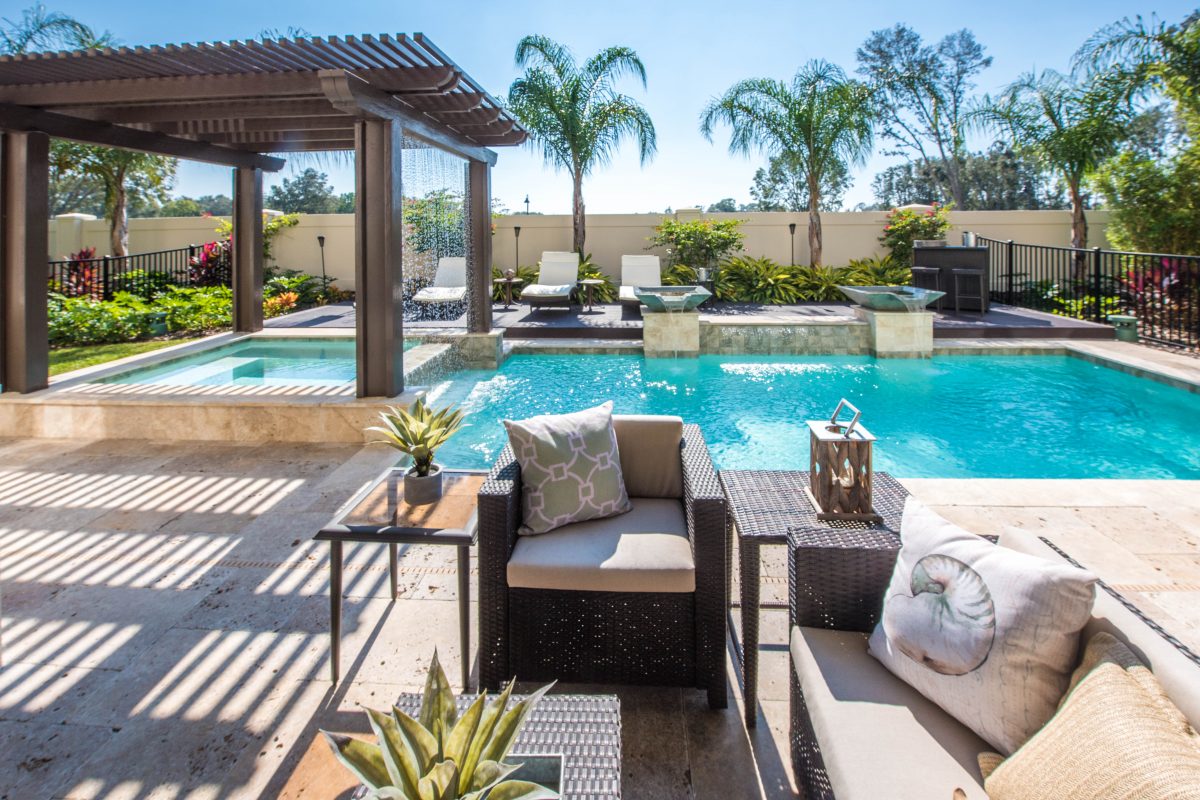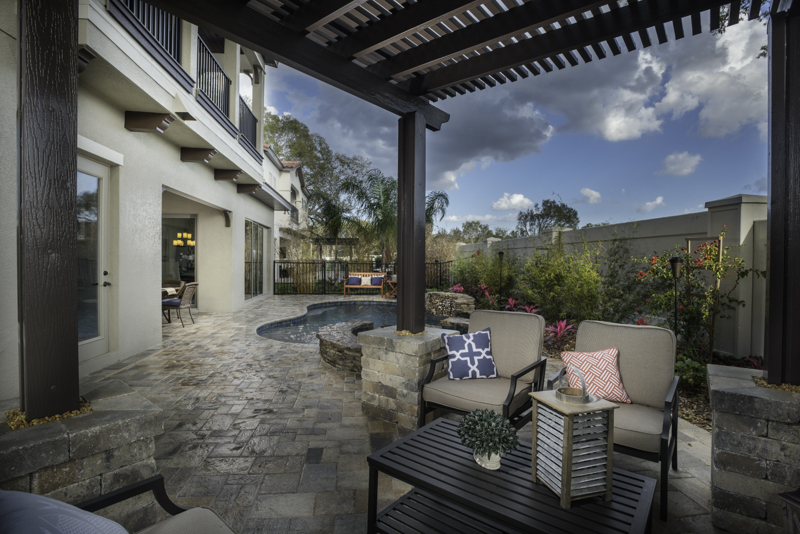 Transform your outdoor living space into a hub of entertainment and relaxation
NorthStar Landscape Construction & Design offers residential and commercial outdoor living design and installation services that will transform your outdoor patio into an entertaining and relaxing space. A fun outdoor living space allows one to free your mind, cook at your very own outdoor kitchen or entertain guests near your fire pit. If you have an outdoor space call us for a free estimate to bring your ideas to life.
Professional Outdoor Entertainment Design & Landscaping
Designing an outdoor space might seem like a simple enough task, but it requires meticulous planning while accommodating every requirement. What you need is a professional outdoor living space designer service that can transform your backyard (or front yard) into a beautiful oasis. And with our professional outdoor  design & landscaping services, you can have just that.
With our outdoor design & landscaping services, you can take your outdoor area to a whole new level. We have a highly creative & talented team at our disposal, with years of experience in the field, guaranteeing only the finest outdoor living services. Our professionals use innovative techniques to provide beautiful landscaping designs and installation services. There is simply no better company suited for your requirements than NorthStar Landscape Construction & Design.
Benefits of hiring NorthStar Landscape Construction & Design
We have hired some of the finest and most experienced outdoor landscaping professionals on our payroll to provide the highest quality services to our clients
We provide outdoor landscaping services for both residential and commercial properties at competitive rates
Our creative team is capable of adding unique elements and features like Pergolas per our clients' requirements
Our additions are can boost the resale value of your property
A customer-centric service offering that only guarantees the finest work but is also done in a hassle-free manner
Can always reach out for any inquiries and consultation at 813-430-7777
Ready to get started? Our outdoor living professionals are eagerly awaiting your call. Do not hesitate for a second more and reach out to us at your convenience.
Outdoor living options are now becoming a popular choice among people. If you want to hire professionals to create beautiful outdoor living spaces, then feel free to count on us.
Call: (813) 430-7777

We Can't Wait to Make Your Landscaping dreams into a Reality