Wood Privacy Fencing Installer Tampa Fl
Service Areas
Hillsborough County,
Pasco County,
Pinellas County, Florida
, USA
Open Office Hours
M-F: 8am – 5pm
Sat: 10am – 12pm
Vinyl or Wood Privacy Fencing Installer in Tampa FL
Wood or Vinyl fencing is perfect for adding that extra touch of privacy and security to your property without compromising its beauty at any level. And for your fencing requirement, you simply could not have landed at a better site than NorthStar with many years of experience in this field.
Protect your property with the leading vinyl and wood privacy fencing installer in Tampa FL. NorthStar offers a fencing installation service that not only protects your property and privacy but also adds value to your home as well. We are committed to turning your vision into reality, and that too at an competitive price and unmatched experience.
Do not hesitate for a second and call in today for a free estimate on affordable, and most importantly, hassle-free fencing installation needs.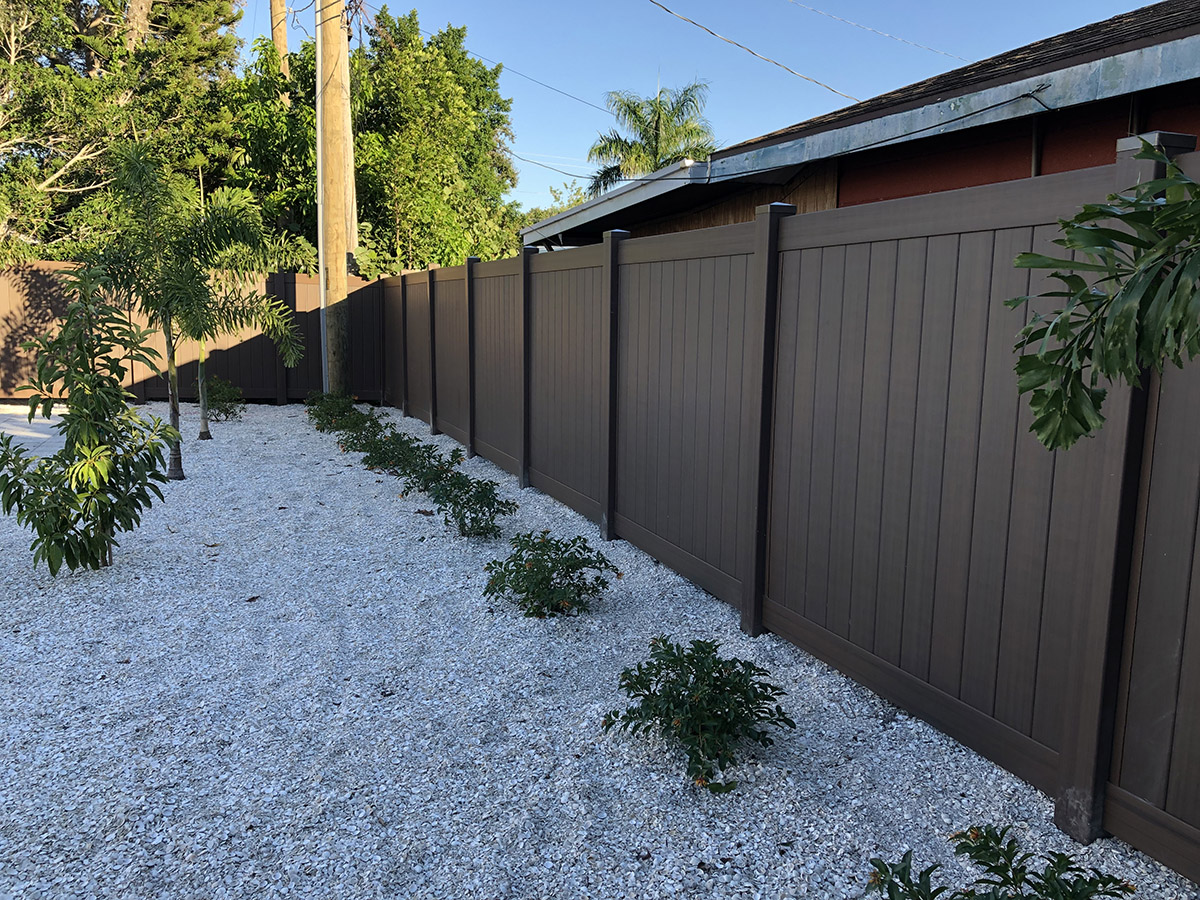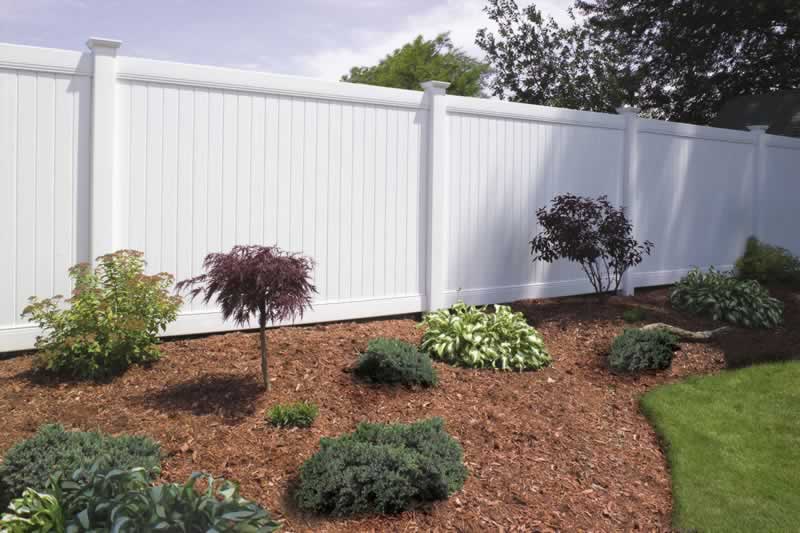 The quintessential and classy feature of any property, wood fencing has become a popular choice among people these days. Come in a variety of shapes and styles, wood fencing brings you a sense of elegance when you want to enhance the appeal of your property. At NorthStar, you can meet the professional wood privacy fencing installer in Tampa FL that efficiently serves your purposes and brings you a sense of satisfaction. From the simple and timeless design to modern appeal, we create a perfect neighbor fence for you. The fence will surely provide your property with a stylish and elegant look from both sides. Since the fence comes in a range of sizes, you can get it installed professionally with us while meeting all the city ordinance and HOA guidelines.
Fencing Experts Trusted by Hundreds
For a long-lasting and beautiful fence, feel free to connect with our professional installers and they will surely serve you with the best solutions. No matter which type of wood or vinyl fence you want to install, we ensure our services will help you create the beautiful and appealing outdoor space. We always look forward to serving you with the right solutions. Perhaps, this is why our wood/vinyl fence installers are trusted by many people. If you are in Tampa or nearby areas, just give us a chance to serve you with real solutions. We are also providing you with a wide range of styles to add warmth to your space. Now, connect with our professionals and let them serve you with the best wood & vinyl fencing  installation services.
Call: (813) 430-7777

We Can't Wait to Make Your Landscaping dreams into a Reality